Scott Tittle, President
Scott Tittle is President of Blueprint Wealth Management, a comprehensive investment advisory and financial planning firm. Scott offers time-tested and trusted experience in developing financial strategies that allow his clients to build, live and give their wealth.
With more than 26 years of experience, Scott is a highly successful and respected advisor who has consistently been a top performer in the industry. In 2009, Bank Investment Consultant magazine ranked him in the top 14 of all wealth advisors in the nation.
Scott grew up in a small town in Ohio and graduated from Ole Miss with a degree in finance. He understands the importance of working hard for your money. He takes a highly customized approach with each client, creating a blueprint for a secure financial future based on individual scenarios and goals.
Scott has been married to his wife Marie for fourteen years and has two daughters. In his free time, he loves to be on the water wake-surfing or on the mountain snow skiing. He and his family are active members at Northpoint Community Church in Alpharetta, Ga. They are also involved with ministries in Siberia and Southeast Asia, as well as with several college outreach organizations.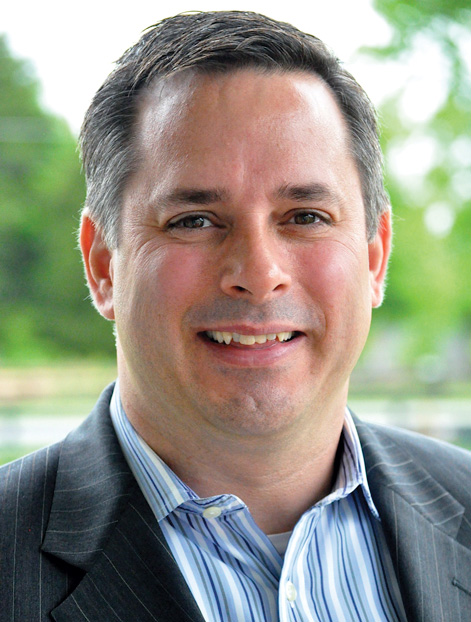 Marie Tittle, Vice President
Marie graduated from the University of Tennessee with a degree in Communications.  Given that women's needs are significantly different from men's, Marie is passionate about guiding women through the myriad of complicated financial and investment decisions that women uniquely face. As a gifted communicator, Marie's desire is to help others understand their investment options by translating complex financial scenarios into easy-to-understand language. Marie is also invited to speak at national events and conferences for women throughout the year.
Marie is an active member of Northpoint Community Church in Alpharetta, Ga. She also enjoys taking mission trips, teaching Bible studies, working out and spending time with her friends and family.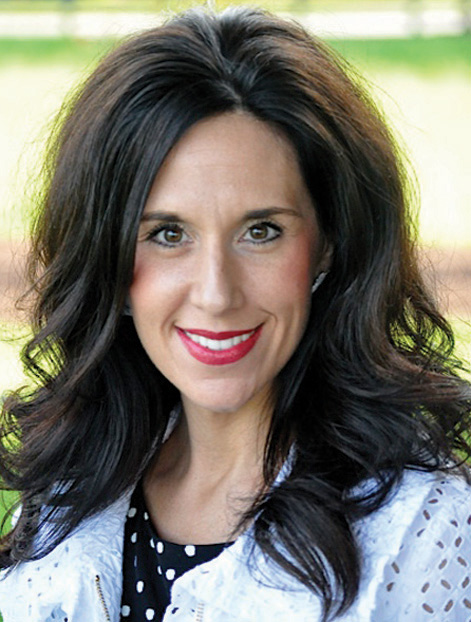 Kim Thomas, Director of Client Services
Kim brings more than 27 years of experience in the banking and investment industry to her position. She manages Blueprint's daily office responsibilities, which include providing support to the firm's clients. One of her top strengths is her dedication to ensuring that clients' needs are handled efficiently and accurately. She takes pride in her work and handles clients' wealth with integrity.
Kim is a native of Marietta, Ga., and has been married to her husband Darryl for 26 years. Darryl is the Regional Manager for Nalley Automotive; their daughter Chelsea just graduated from Emory Law School. Kim and her family attend the First Baptist Church of Woodstock, and in her free time Kim enjoys working out and playing tennis.